Shelving and Display Units
Take a look at our gallery below to find your dream design piece or just get an impression of our work!
Timberart's bespoke furniture is all designed and constructed in-house at our Sunshine Coast Design Center. Each piece is made with impeccable care and fine workmanship by our incredibly skilled craftsman, and is finished off by hand to suit your finish requirements.
BESPOKE display cabinet
Materials: american black walnut, 2-pac satin white, clear glass
LIBRARY WALL
Materials: american white oak, 2-pac satin white
BESPOKE FLOATING BOOKCASE
Materials: american black walnut, 2-pac satin white
BOOKCASE AND SHELVING
Materials: american white oak, brushed aluminium, smoked glass
DESIGNER bookcase
Materials: american white oak, 2-pac grey pebble and dark ripple, silver mirror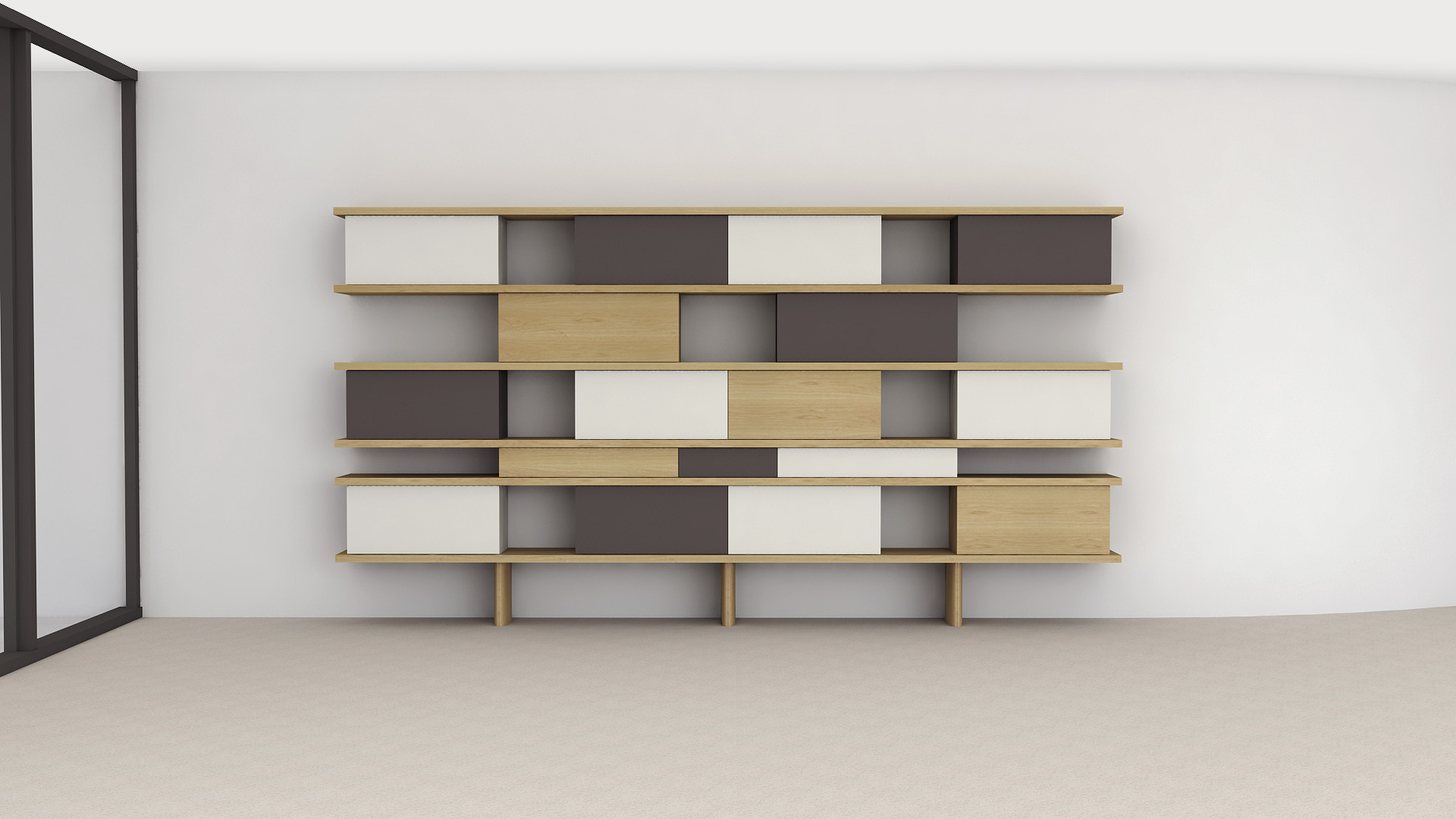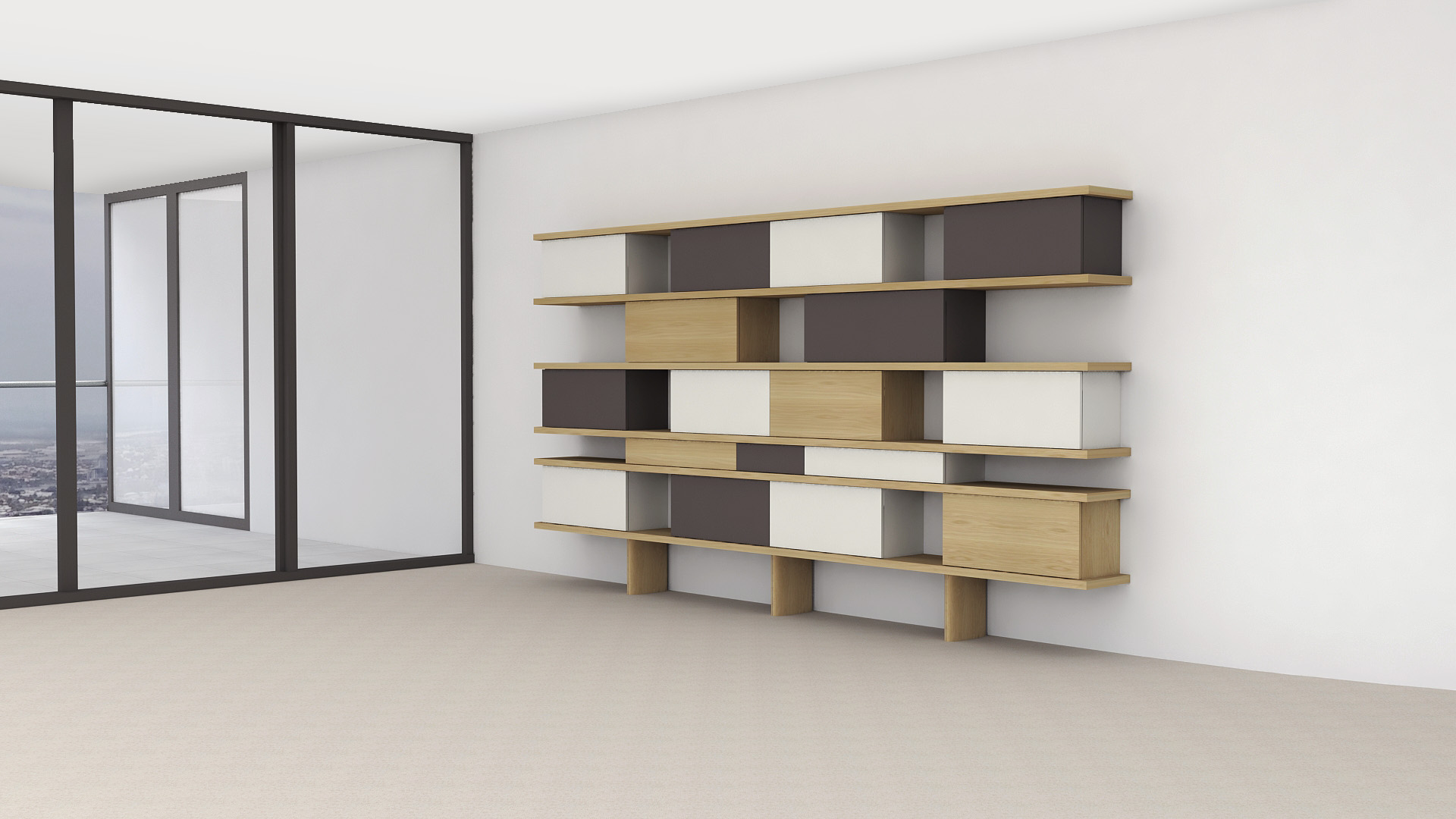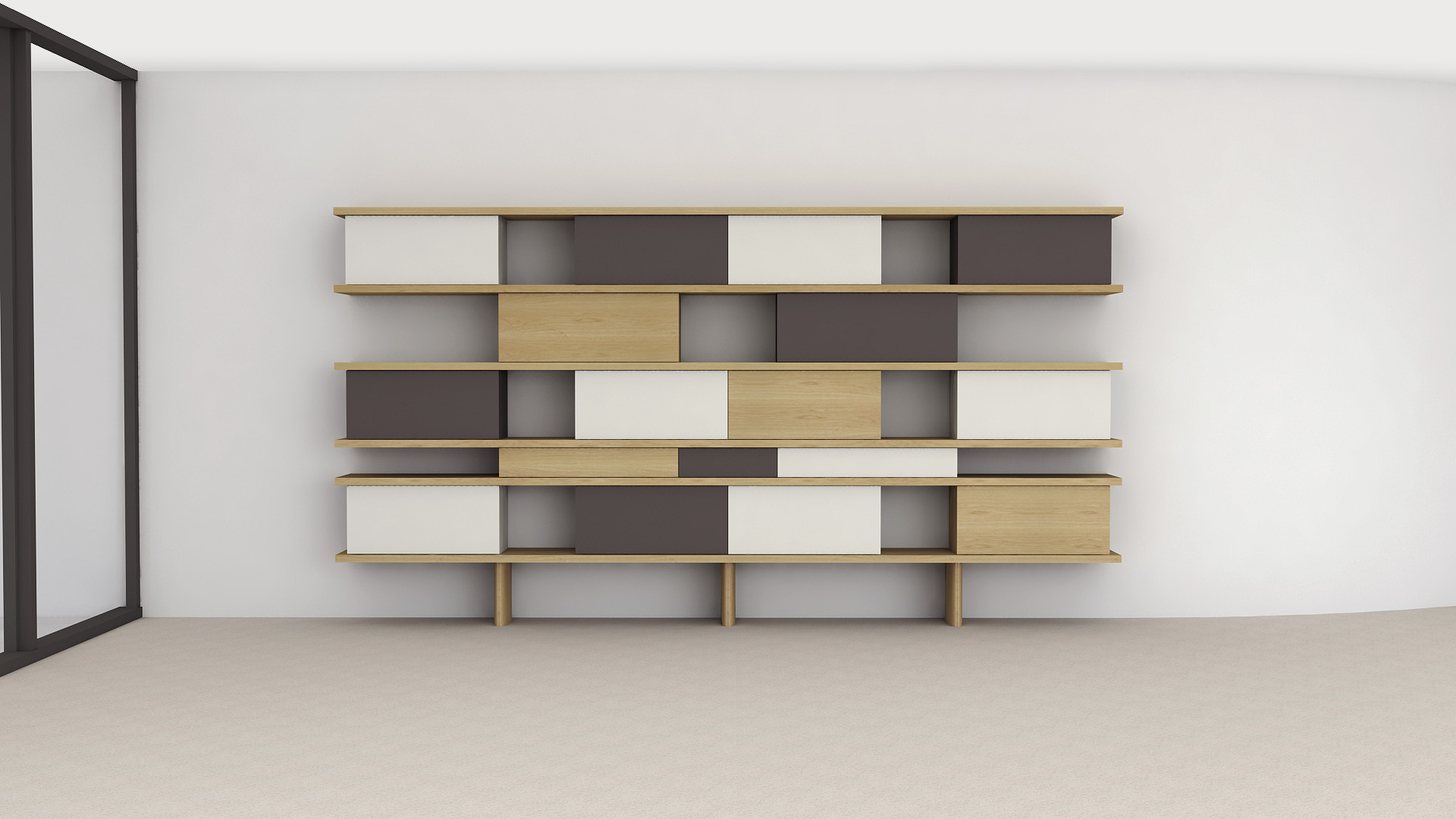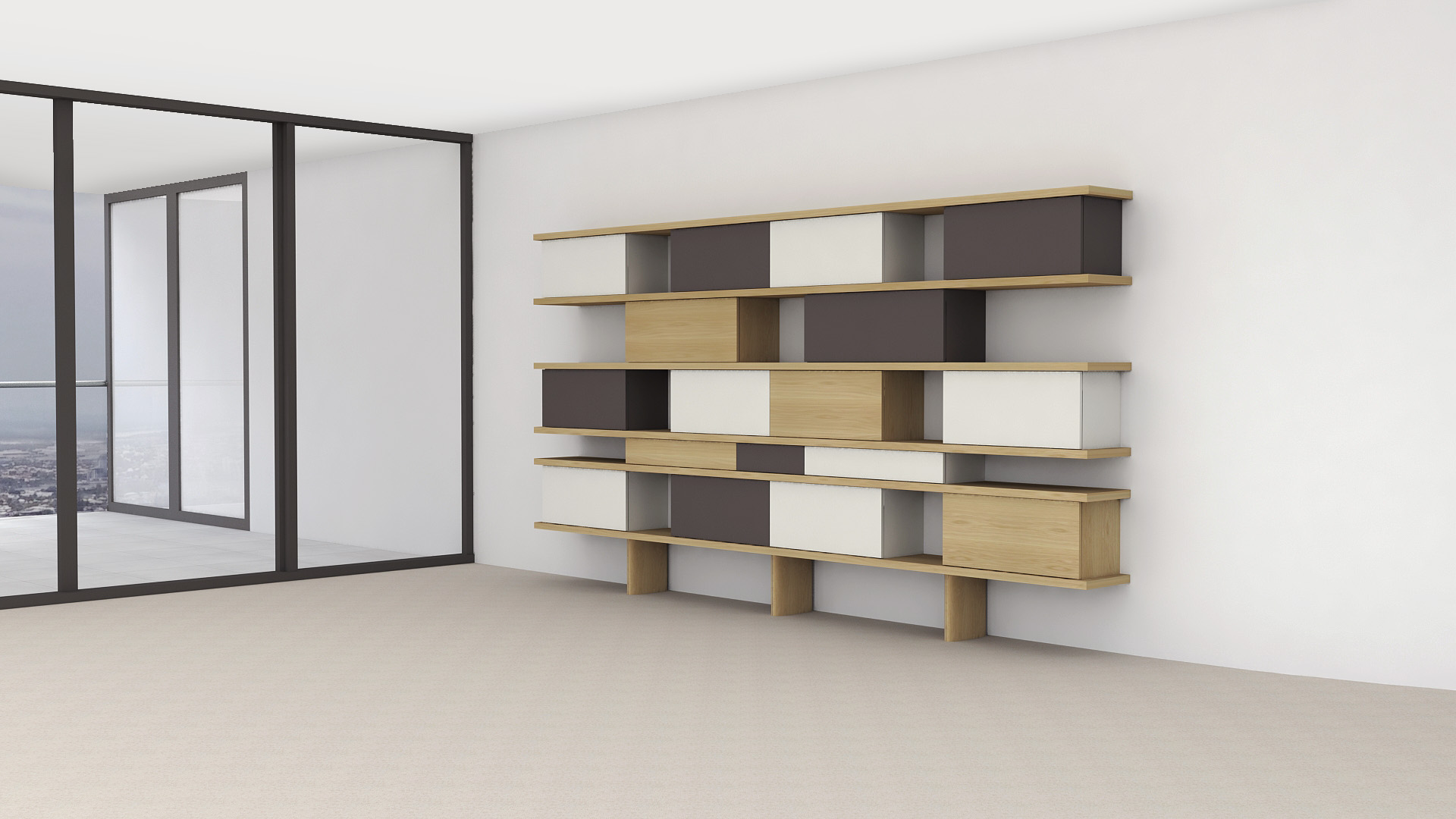 designer bookcase
Materials: american black walnut, 2-pac satin white
bespoke display shelving
Materials: american black walnut, brushed aluminium, clear glass